Arcane Lacquer is a relative newbie on the block, but wow, what a stunner. Run by Bec, an ex-blogger, her polishes are full of a dark vampy magic I just can't get enough of. Here Bec gives us a glimpse of the 2 polishes which made her year.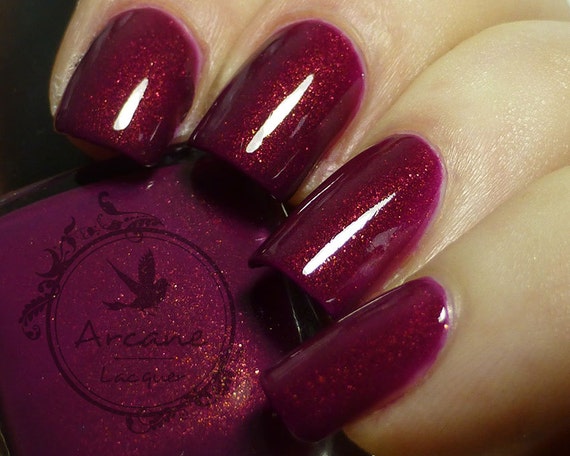 Favourite Polish You've Released This Year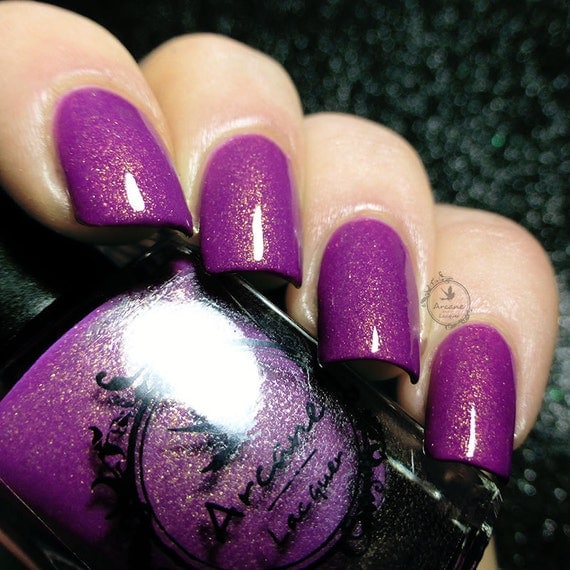 Strutter. Wait, or Make A Move, it's a tie. Lol
Wanna follow Arcane Lacquer?