Hi Everyone
So a few weeks ago, I decided to give Twitter another bash. I'd first tried it maaaaany years ago, and the banality of it bored me. However, recently a lot of good things seemed to be happening on Twitter, plus it appeals to the voyeur in me, so ..... jumped back in I did.
The first hilarious thing was how many nail related things I'd followed. Companies I'd never worked with, bloggers I didn't even know ... the list was endless and took quite some deleting! Worse was finding a once very close friend, who disappeared without trace, happily tweeting again under another name. We'd been worried when she retreated from the world, and she never once bothered to tell us she was ok .. or back. I'm glad she's ok, but also hurt that she couldn't find a way - however awkwardly - to let us know she was still here.
The biggest thing I love about Twitter is that you can build your own world. You can choose what news you follow, who influences and infiltrates your world, and to what extent you interact. You can deny entry to the Kardashians and the ignorance of other reality-TV imbeciles. You don't have to consume the news the institutions want to serve you - you can find your own. And quite often, that's a very different world.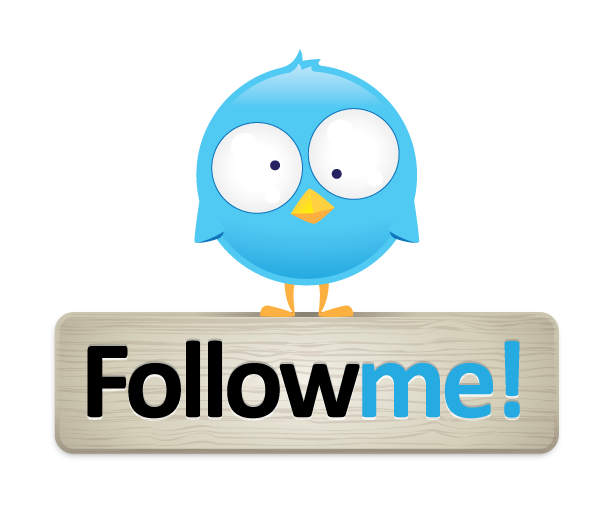 So who did I decide to follow and why? Here's a sample -
Mr Trump himself. I was sick of hearing things spun and secondhand so I thought I'd hear it all from the horse's mouth. Turns out the horse IS an ass, and his tweets are as infuriating as everything else about him. I could literally feel my blood pressure coming to the boil whenever I read his delusions so .... short-lived but he had to go.
So too did an ex-blogger friend who couldn't stop herself rising to his bait. I deleted him because I didn't want to see his shit, and now I was still seeing him through her, and worse, seeing him through her anger (however justified). One thing about our mental health - you just HAVE to get rid of everything that doesn't have a positive impact on you. So, despite cute cat videos, she had to go too.
Talking of mental health - Mr Matt Haig. @MattHaig1 is literally my new hero. He has written an amazing book called Notes on a Nervous Planet (more on which in a further post) but he speaks daily - and with SENSE and humanity - on the realities of depression and how our culture feeds our anxiety and then belittles it. There is SO much wisdom in his book, many things that resonated profoundly with me, but I love that he keeps the dialogue alive every day, as it needs to be.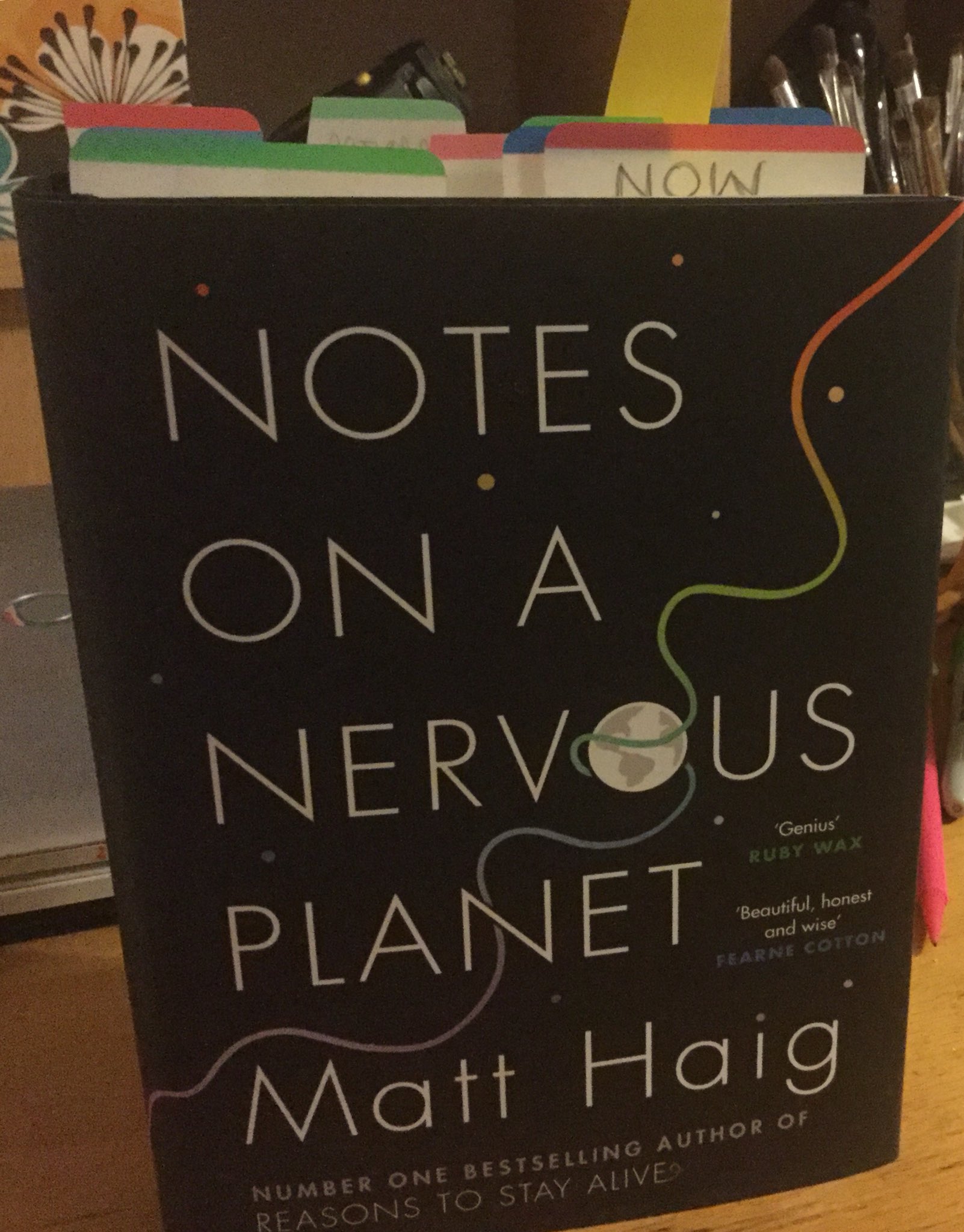 I like sport - well, watching, not doing - so I have a lot of @5livesport in my feed, including their awesome presenters (same applies for @bbc5live too). Amidst all this, there is probably nothing as good at capturing the emotion of sport as Test Match Special - @bbctms - and its coverage of the last week has been nothing short of outstanding.
Sport isn't the only thing that brings us together, as Twitter proves every day. Recently, the important and lovely Rachael Bland lost her fight with cancer. Her positivity, her love for her son, and her legacy, all will live on, along with her brilliant podcast, You, Me and the Big C. If you ever think Twitter is soulless, you weren't around the week she died.
Because life needs to have some smiles, my new favourite Twitterer is @emrgencyKittens (yes, this is how it's spelt) which delivers a much needed dose of kitty silliness every day. Even better, there are all sorts of other emergency feeds to brighten your day.
Heroes. We all have our idols. I think it's ridiculously cool how Twitter enables you to interact with them, and GASP, be acknowledged by them. I'm a big fan of the Gratitude Attitude and try to compliment people in my every day life. It's been great to let some of those idols know how much I've enjoyed their latest TV series, book or whatever. Tres cool.
Twitter also has some fascinating and endless debates - ergo Dawn French and the cream scone. Every day, semi-humorous battles abound about whether the jam or the cream should come first. Love it. When the world is full of darkness and danger, my life NEEDS this.
Speaking of darkness and danger, there is nothing so weird at the moment as the story of 2 Russian spies in Salisbury. More than anything, Twitter helps spotlight the absurdity of life in a way that "real" news can't. My favourite tweet this week? A comedian (I can't remember who) tweeted - asking for a friend who has 2 days to spend in this country, where should he visit? London and Edinburgh, Liverpool and Manchester, Oxford and Cambridge or Salisbury and Salisbury?
It's tempting to say "you can't make this shit up" but weirdly, this IS our reality. We can't control the events of the world, but we CAN control whether we consume them and how we consume them. Personally, I don't want to read about the economic crisis, Brexit, gang warfare and all the other doom and gloom in the world. My anxiety can't take it. I can only survive if I create a world I can breathe in, and thankfully, Twitter lets me do that.
If you want to follow me or Tweet me or delete me, I'm @TheCrumpet1